Hi Daniel
Well my ring arrived and to be honest I was speechless. Amazing workmanship to say the least. Everyone I show it is shocked at the quality. When I went looking for a new wedding band after 28 years I was looking for something different then the rest. Well, You did it Thanks again Roddy MacDonald Canada
5-stars for sure!
Just received your creation about 5 minutes ago, brought it into the house, ripped the package open and found something that I'll be proud to wear for quite some time to come. The ring is more than I was expecting and couldn't be happier with it. Thanks for taking care in crafting this piece for me, your design and touch is greatly appreciated. Bill
I will be ordering more, as we've 'spoken' about..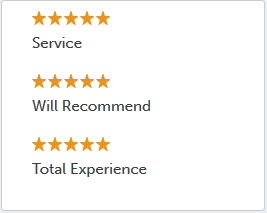 I just wanted to drop you a line to let you know I got back from Afghanistan yesterday and love my two rings. Thank you and I will be sure to spread the word on your great work. I am sure many people will ask about these rings!
Stan

Daniel is such a pleasure to talk to. He will definitely answer every question you have! The ring I ordered came out exactly how I wanted it.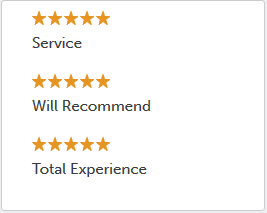 Ring kicks ass! Quality craftsmanship and very nice finish! Would deff buy from again.

Words can not describe how much I trully love this ring and how amazing the craftsmanship is. One of the easiest thing i purchased online.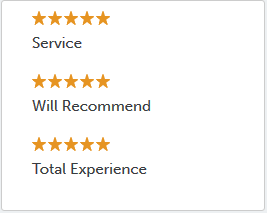 Daniel was great to work with. He creates an awesome, one of a kind piece and is extremely easy to work with. Highly recommended for a unique wedding band.

Perfect! Wonderful artist and very attentive. I love my Ring. I'd buy more.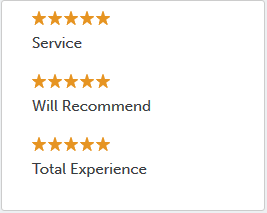 The ring is perfect. Shipping was super quick. I could not have asked for a better experience.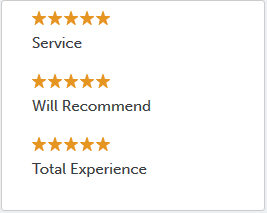 Hi...my husband and I got married in June and our photographer just gave us our wedding photos and I'd like to thank you for doing such a marvelous job on my husband's wedding band! Everyone who saw it absolutely loved it! I was meaning to message u after the wedding but got sidetracked with the honeymoon and life in general lol. In any event, it took our wedding photos to remind me of what an awesome piece my husbands wedding band is. Again, thank you! :)